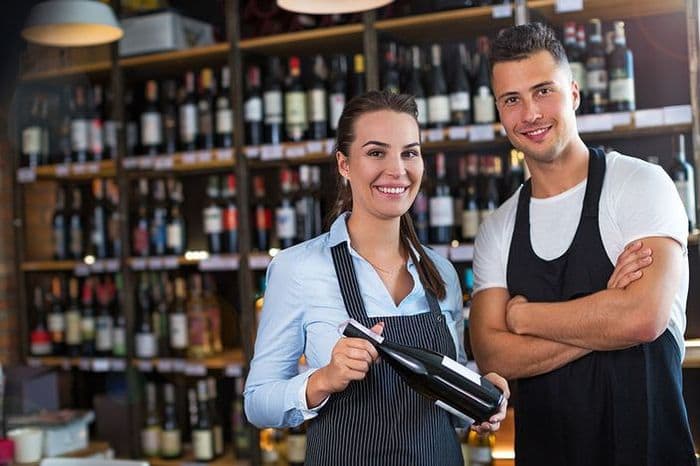 NEW DELIVERY SOLUTION TO DRIVE SALES
While things are getting more and more difficult for transport companies in the big cities, beverage supplier DLP is carving its own path. In co-operation with InQuire, a new delivery solution is being launched that not only tackles the problem but will also help to propel sales.
"The solution is designed based on DLP's customer promise and will boost its competitiveness. We call it sales-promoting logistics," says CEO of InQuire Christer Strand.
Beverage supplier DLP is just one of many companies affected by the increasingly difficult situation for carriers in Sweden. A lack of drivers, densification, and congestion in major cities are all cited as problems. For recipients, these problems result in lower delivery reliability and inconsistent quality of service. This is something we want to overcome by way of a unique solution.
Under InQuire's supervision, customers hire dedicated vehicles and provide specially trained drivers who adapt the service to the situation. Whether the customer wants the goods dropped off at a goods-in location or needs help setting up a new fridge, the driver is ready to help the customer with what they need. In addition, routes are planned based on an environmental and cost-efficiency perspective. Everything is co-ordinated by InQuire in close dialogue with merchants, recipients, and drivers.
"With this solution, DLP can offer a level of flexibility and customer focus that is lacking in much of the transport industry. When any of our customers wants something other than what the entire industry offers as standard, we'll develop that solution. This is exactly what InQuire stands for," says Christer.
The new solution is being rolled out during the week commencing 10 September and applies to DLP's deliveries to restaurant customers in the Stockholm area.