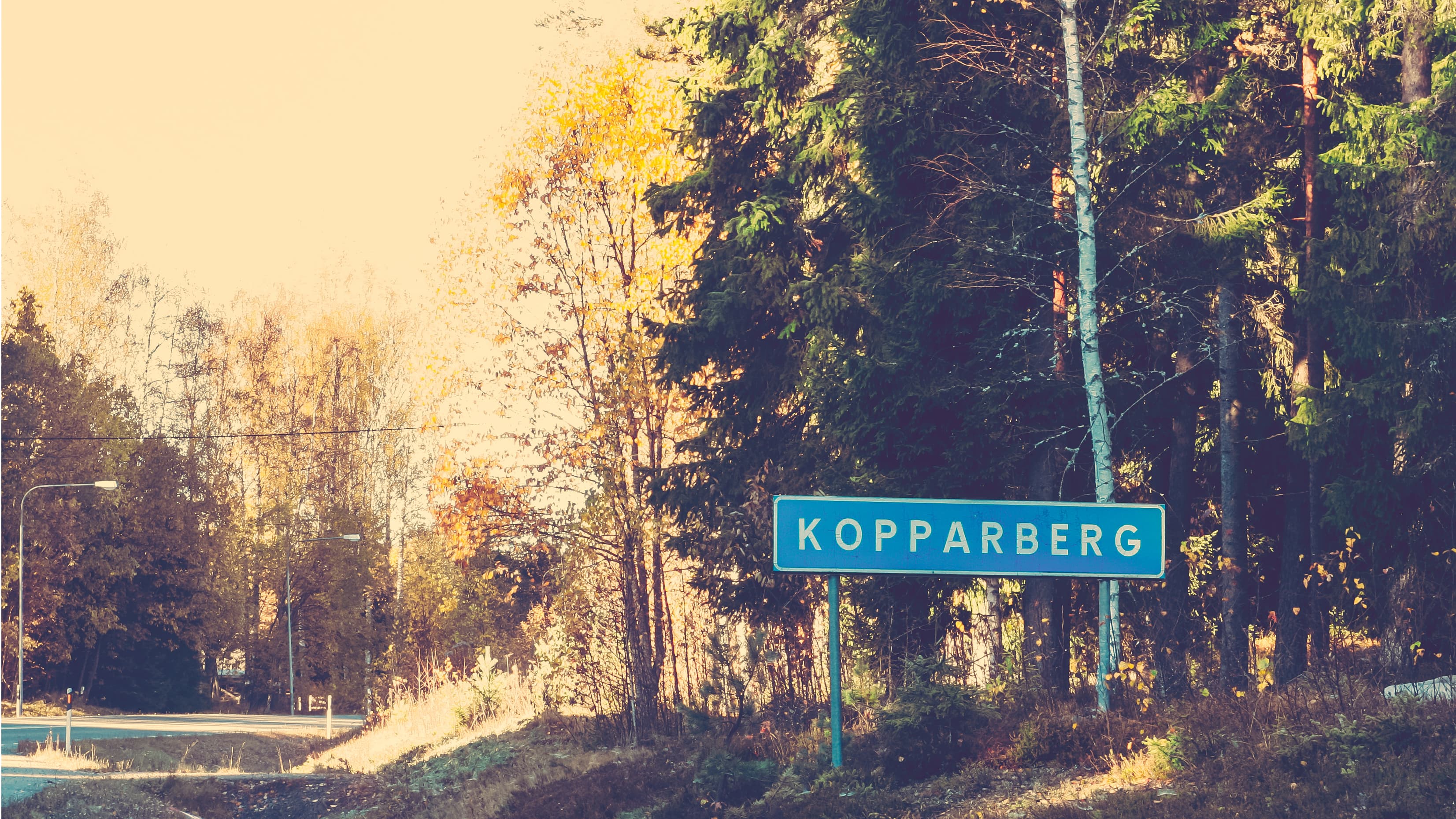 CREATING THE RIGHT CONDITIONS
With its own distribution operations in some regions and third-party logistics providers in others, the Kopparberg brewery has considerable experience of logistics and deliveries. The fact that Kopparberg was (and still is) one of InQuire's first customers makes them a little bit special to us. We had a chat with Kopparberg's logistics manager, Mikael Pellrud.
How do you view logistics, and what impact does this have on your work?
"Traditionally, logistics has been viewed as something very isolated. That's not as strange as you might think. It's the first and last stage of the chain – deliveries in, and deliveries out. But I prefer to see it as a circular process in which the different components are interdependent.
"With circular processes, we get a better overall perspective in which each component contributes to the final delivery. Otherwise, the risk is that you create restrictions from a logistical perspective.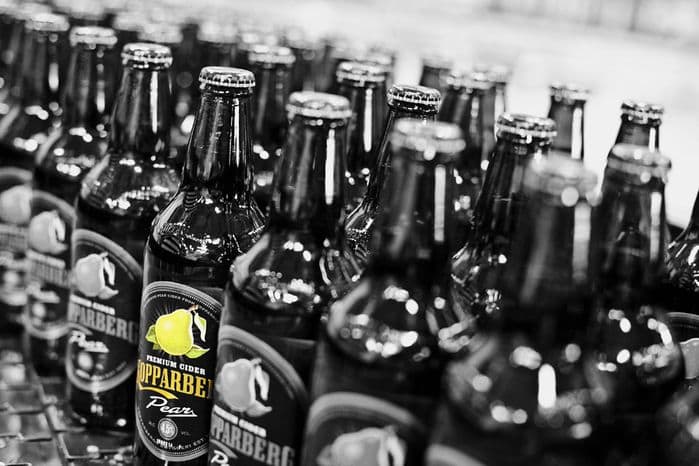 "For example, if we manage production solely on the basis of what's best for the production equipment, then this isn't necessarily creating the right conditions for logistics. And ultimately, the customer might end up unhappy.
"If we instead allow interaction between each stage, we can strike a balance and get a more even flow. It's difficult to achieve in the beverage industry, but it is possible! My role is to create the best conditions possible."
How do you create these conditions?
"It has a lot to do with having the best forecasts possible. The closer we can work with our customers to produce forecasts, the better we can plan for peak periods, both in the warehouse and distribution.
"But then there's a general problem right now – a lack of drivers."
How are you managing that?
"There's no easy solution. You have to adapt to each situation. One example is the summer, when our sales levels increase at a time when more drivers are on holiday. So we've offered drivers a holiday bonus if they take their holiday outside of peak times.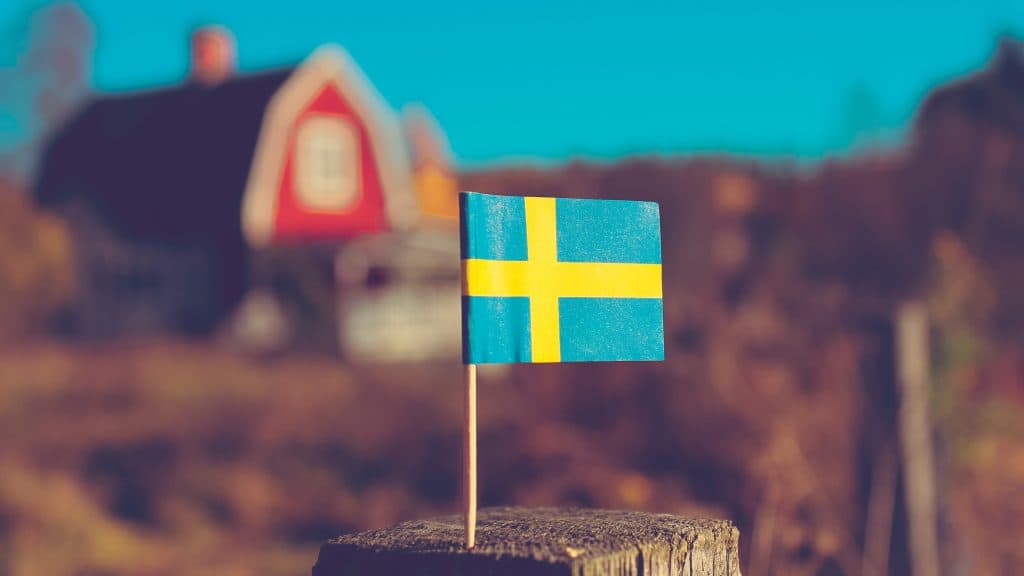 "In this way, we can manage increased volumes while maintaining the quality of deliveries. We mustn't forget that delivery quality contributes to customer satisfaction. Regardless of who's driving, they are a representative of Kopparberg."
Can you describe your partnership with InQuire?
"We've chosen to share our distribution between different partners, and InQuire takes care of one area of Sweden. We chose InQuire for their innovative approach – the company is a pioneer and always wants to find new ways to develop beverage deliveries based on the perspective of sustainability. Sustainability is an important factor for me and for Kopparberg."
Tell us about your view on sustainability.
"There will be incredibly stringent sustainability requirements relating to logistics going forwards. And just like operations, it's about creating the right conditions. We're working with the SKY foundation to develop skills in the industry and prepare for the forthcoming generational shift.
"Since 2013 I've been a member of the management team for logistics training at a vocational college run by SKY. In addition, we work with a number of students from universities.
"The future will depend on being involved in various different networks, be this with students or by way of partnerships with organisations like InQuire. In my opinion, and in terms of logistics, everything is about partnerships. Because by opening up and utilising the interfaces between different suppliers in the smartest possible ways, we can create the right conditions and the best solutions for future logistics."