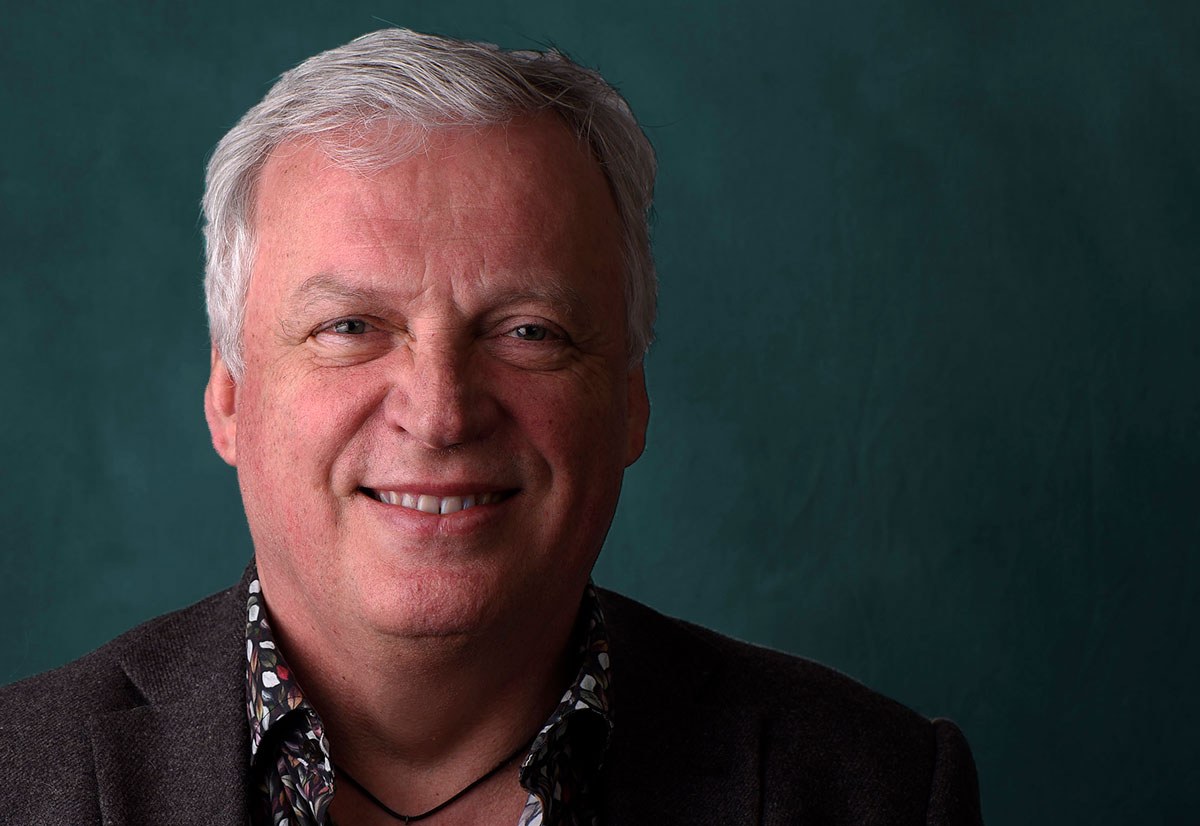 Thank you for everything, Christer
In 2010, Christer Strand and Björn Paulsson founded InQuire. Eleven years later we are a growing company with close to 60 employees at our offices in Sweden, Finland and Norway. We have fantastic customers who care about efficient, sustainable deliveries.
Three key factors in our success are our focus on our customers' needs, a willingness to change the industry and our IQPL system which we developed in house. Three factors in which Christer has been a strong driving force, especially for IQPL, which is his creation. His visionary thinking and big-hearted nature have been of great importance to all of us who have had the privilege of working with him. Now, however, a new era is dawning for us at InQuire without Christer.
For a year now, we have been preparing the management team, organisation and processes so that when 2022 is ushered in, Christer can calmly await what the next chapter of his life brings. Thank you, Christer, without you we wouldn't be where we are today. We promise to continue our pursuit of the optimal delivery.