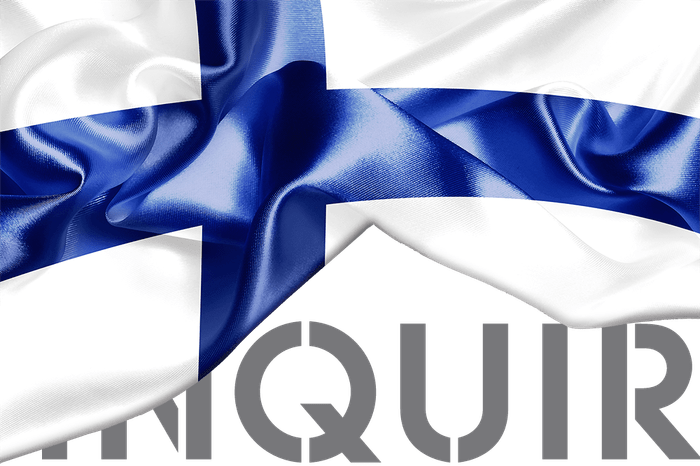 SWEDISH LOGISTICS COMPANY INQUIRE OPENS OFFICE IN HELSINKI
"By establishing ourselves in Finland, we're proving our home-delivery concept in the Finnish market for one of the Nordic region's largest consumer electronics chains.
Christer Strand – CEO, owner and logistics specialist at InQuire – explains that the company, which already has branches throughout Sweden and the Nordic region, employed its first member of staff in Finland in February. Now that InQuire is hiring additional members of staff in Finland, it has opted to establish a Finnish branch and open an office in Helsinki.
"By establishing ourselves in Finland, we expect our logistics and delivery solutions will attract the attention of more Finnish stakeholders. There's a clear need for Finnish-speaking employees who know the market," says Strand.
InQuire's solutions give clients full control over the entire supply chain while ensuring that the recipients' delivery experience is at the heart of what they do. This is achieved by way of a well-developed range of delivery services and by giving recipients choices. While clients are responsible for their own transport contracts, InQuire provides purchasing and development expertise. In addition, InQuire provides the systems and an operations department that takes care of the day-to-day planning and monitoring of all deliveries.
"With smart and sustainable delivery planning, merchants become more cost-effective and environmentally friendly. Above all, you can offer much better service and deliveries tailored to the recipient," concludes Strand.
For further information, please contact:
Christer Strand
CEO/Partner – InQuire
+46 708 47 68 55