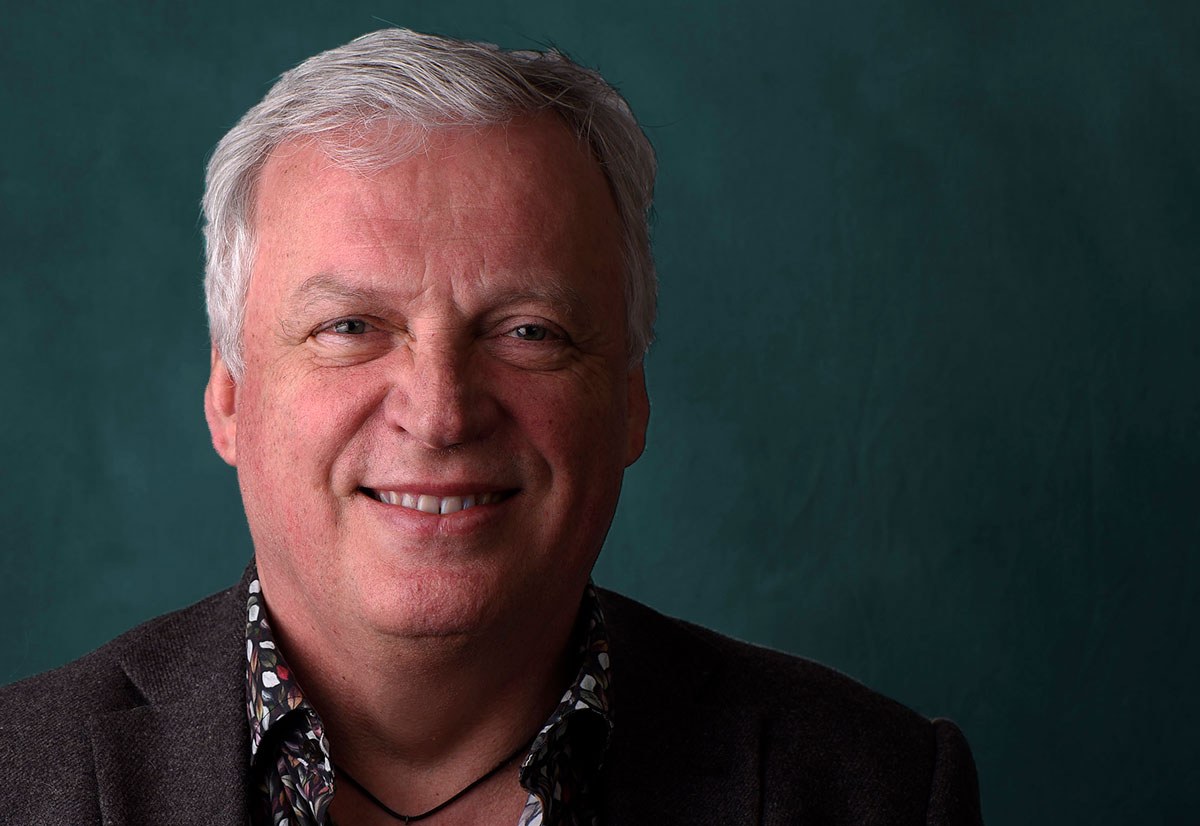 Björn Paulsson becomes the sole owner of InQuire
"Ever since we founded InQuire together eleven years ago, Christer Strand and I have held constructive discussions about InQuire's ownership structure and future. Over the past year these discussions have intensified, partly due to the fact that Christer is 20 years older than me."
Björn Paulsson, CEO of InQuire, explains that he and Christer Strand have agreed that Björn, who owns half of InQuire, will buy out Christer, who owns the other half. This means that Strand will no longer be active in the company as of the new year.
"We agree that this is the best solution for InQuire and the strategy we've set for the future. As an individual and with his vast knowledge of logistics, Christer has been instrumental to InQuire's success, which is why we have jointly prepared the management team, organisation and processes in the company for the change," says Paulsson.
"Over the years I've had the privilege of working with wonderful people, got to take on many exciting challenges and – I hope – delivered sustainable solutions that have made our customers' operations and lives a little easier. I would now like to wish InQuire and all of our customers every success on their continued journey," says Strand.