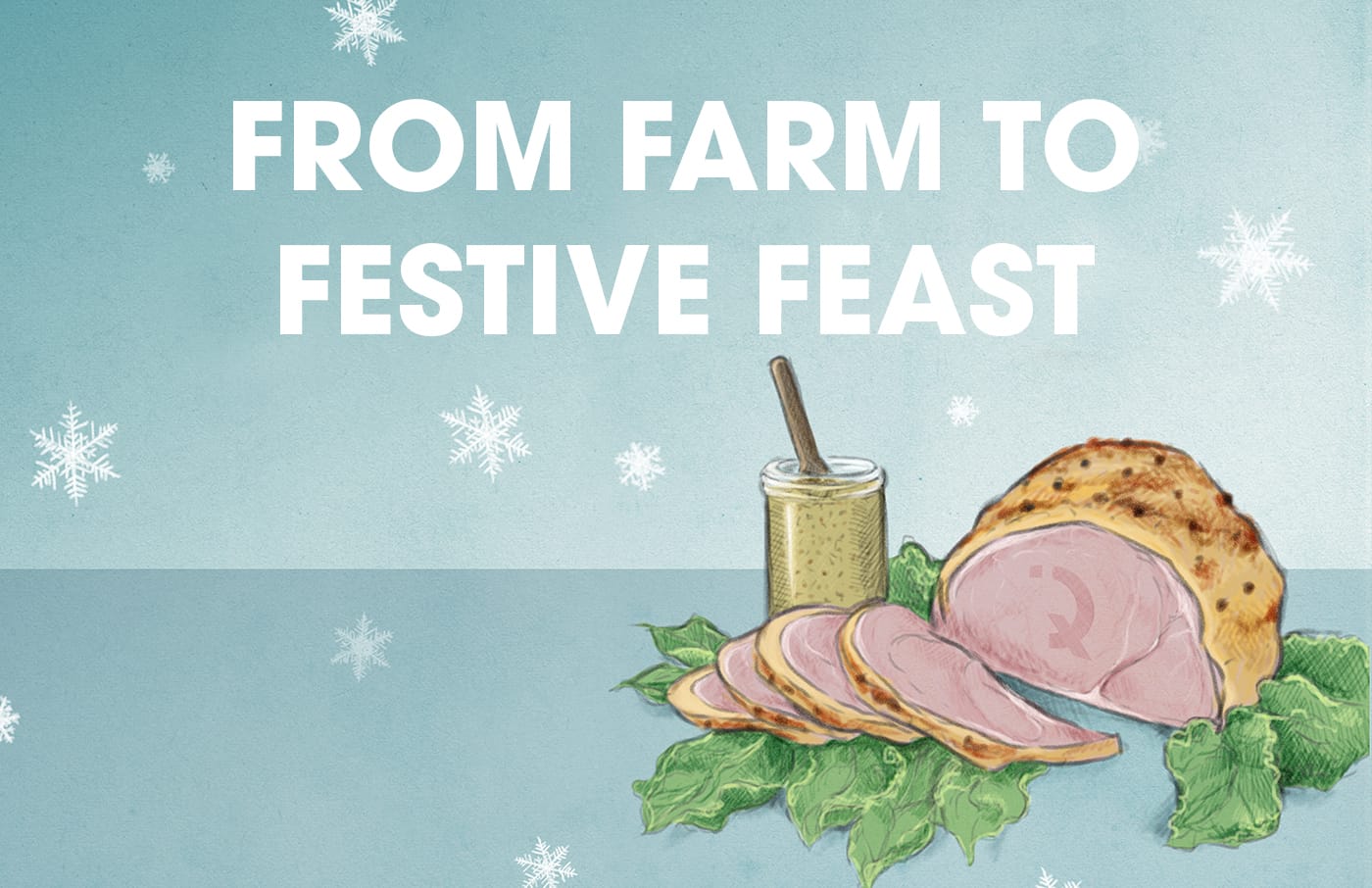 JUST LIKE LOGISTICS,
ORGANIC SIMPLY
MAKES SENSE.
As you know, the environment is close to
our hearts. As logistics specialists, we think
organic farming makes sense.
After all, you can't deny that it's a good
thing if what we eat is free from pesticides.
Or that it's good to contribute to biodiversity,
better animal husbandry, and a reduced
environmental impact.
That's why we've chosen to send a
Christmas present to the Swedish Society
for Nature Conservation for their efforts
towards sustainable, organic agriculture.
It's really the least we could do.
Everyone here at InQuire wishes you
a very Merry Christmas.

The Swedish Society for Nature Conservation is a
non-profit association that, among other things, saved
the peregrine falcon from extinction and helped to
bring about bans on DDT and mercury. They're also
behind the Good Environmental Choice ecolabel.