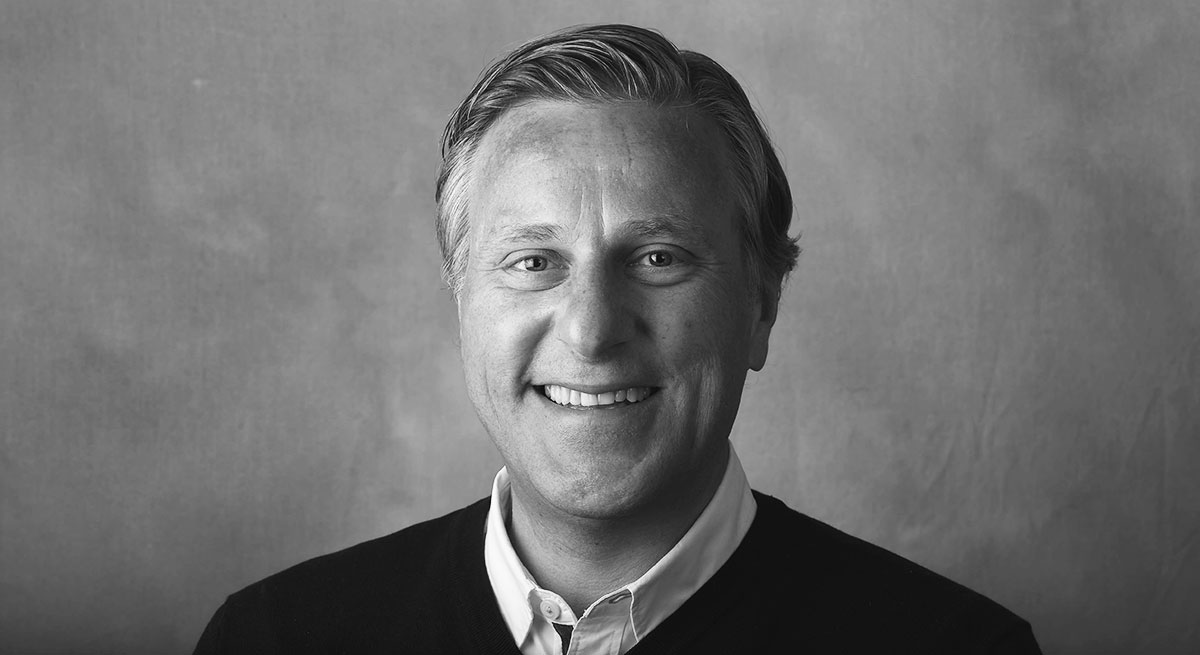 New Head of Business Development to keep fine-tuning deliveries
After two years at the company Øystein Rønningen has now been appointed Head of Business Development at InQuire. Fearless of the resistance prevalent in a conservative industry, he is all the more humbled facing the challenge of taking over someone's baby: Happy Delivery.
In his new position Øystein will focus primarily on the delivery service concept Happy Delivery. His plans include introducing it to additional industries, further refining the concept and not least improving the recipient's delivery experience even more. 
Former partner and Head of Business Development Jan Conradsson was the one who defined the concept in question. Øystein says it feels like taking over someone's baby. 
– I fell for Happy Delivery straight away. Not just because of its clever design but because it had compassion and warmth to it as well. Alongside technical and operational experts Christer Strand and Björn Paulsson, Jan gave the whole concept a heart. So, besides pure development one of my top priorities will be to nourish this warm-heartedness, says Øystein.
No stranger to Happy Delivery though; Øystein has spent the past two years cultivating it and project managing its launch for Finnish electronics retailer Gigantti. His duties have included development, stabilisation and practical implementation.
The concept of 
Happy Delivery is more established 
The difference now compared to a few years ago, says Øystein, is that more companies are beginning to understand the true significance of InQuire's delivery concept:
 – It thrills me whenever another one of our clients dares to take the step to Happy Delivery, and we are currently about to launch in two entirely new industries. By now we have excellent data to show anyone who is still skeptical. We can show that we are cutting down mileage and improving fill rates while at the same time providing the drivers with healthy working conditions – as well as improving the quality of the delivery itself. And in the end our client pays less than they would have for a more traditional delivery setup.
Former InQuire partner Jan Conradsson has decided to resign in order to spend more time with his family. Conradsson and InQuire part ways as friends.
 – Jan has a big heart which I think has left its mark on this company. So in a way a part of him will always be here. But of course we will miss him, says Øystein.
Regarding his own endeavours right now, Øystein mentions two (as of yet secret) launches in the very near future. Furthermore he aims to have an InQuire office set up in Oslo within the next twelve months, and is working on bringing their delivery concept to a wider array of industries. Meanwhile existing clients have begun exploring the possibilities of Happy Delivery, including requests for electrical trucks.
 – But first and foremost my job will be centered around the customers' delivery experience. Improving it further but also getting more companies to realise just how important it is to their business.
Please contact Øystein.
oystein.ronningen@inquire.se
+46 (0)707 64 02 70