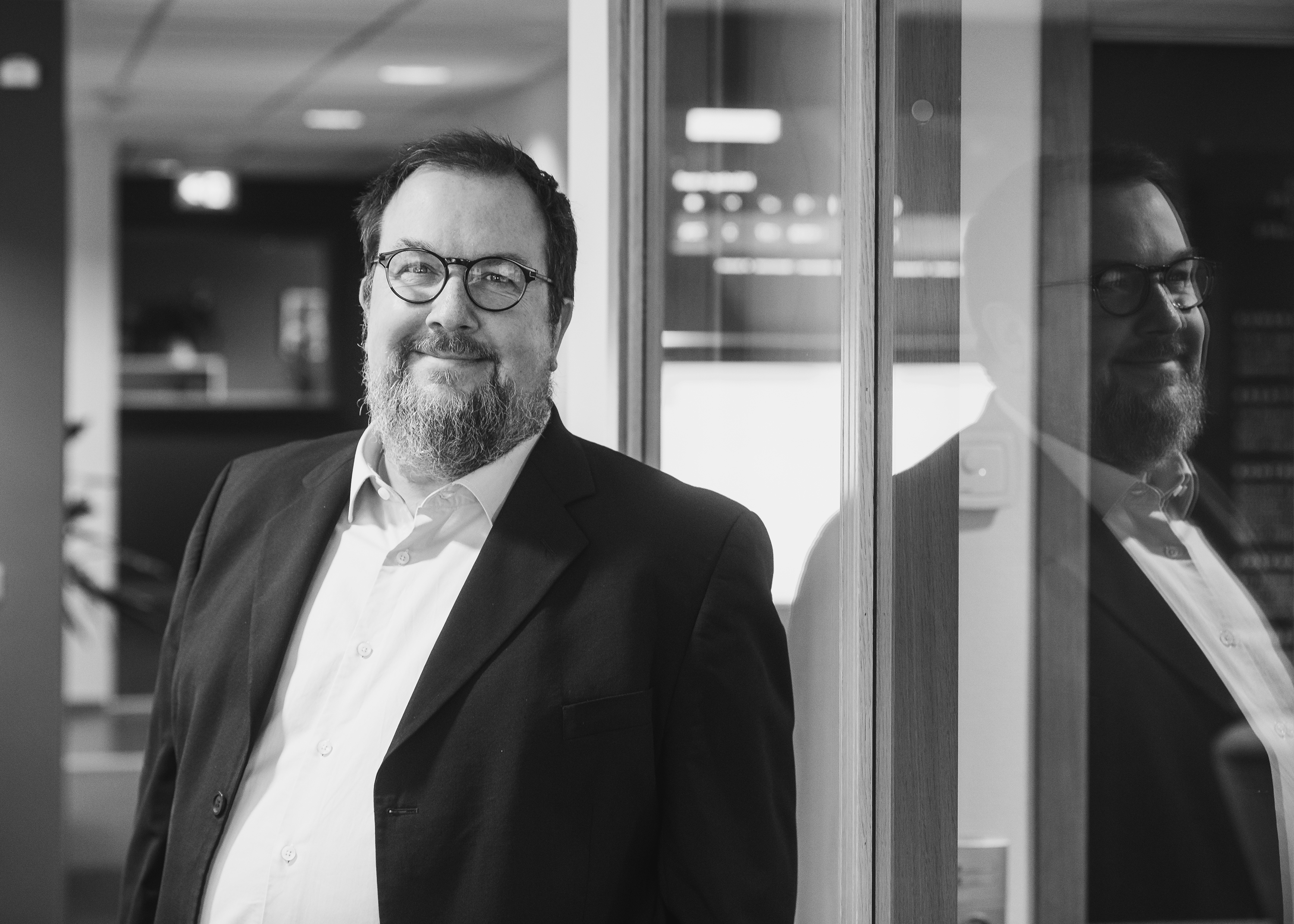 NEW BUSINESS DEVELOPER AT INQUIRE
InQuire partners are in line of businesses with rapid changes and high demands for development. It is important not to fall into old ruts, but always ask ourselves if there is another way, other solutions.
At InQuire we are driven by passion and the search for solutions that improves prosperity as well as delivery quality and sustainability. We have now chosen to strengthen our team with a senior resource who are not trained in transport nor logistics, and who can contribute with other experiences and ideas in our hunt for the best delivery. To our business development team we present Jesper Lundqvist.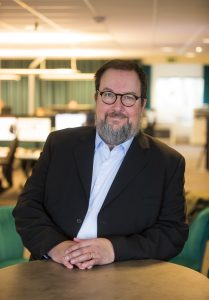 Jesper Lundqvist, Business Developer
In the last eight years Jesper have been working at Novarto, a Bulgarian software consultant company, as a Country Manager. Novartos main focus was customization and implementation of e-commerce solutions for big companies around the world, but also their own product development in terms of apps and software. In his role Jesper was responsible of the business in Sweden and built a company with about 20 Developers and Project managers from scratch.
Throughout his carrier Jesper has had a common thread in technology, sales, marketing and management.
A warm welcome to InQuire, Jesper Lundqvist, as our new Business Developer!
TEXT: Katarina Strand, InQuire
FOTO: Daniel Strandroth, Strandroths fotografi
For more information, please contact:
Jesper Lundqvist
Business Developer – InQuire
+46 (0) )766 44 06 47
Øystein Rønningen
CCO – InQuire
+46 (0) 707 64 02 70