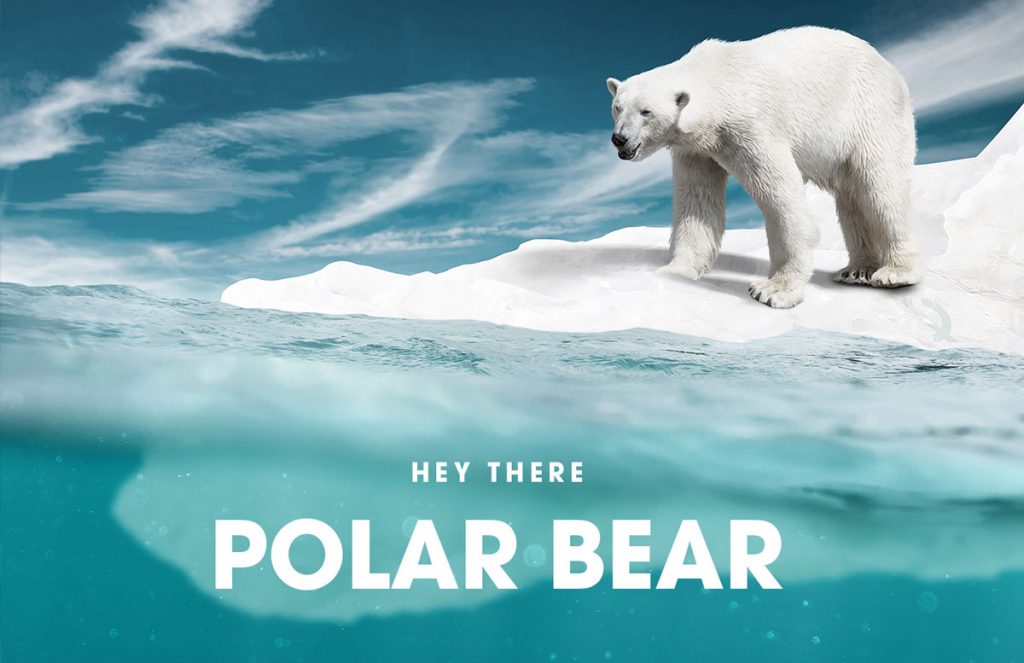 If we're to enjoy Santa and the polar bears in the years to come,
then we need to join forces and work together as one.
The problem in the Arctic simply cannot be ignored,
otherwise we'll pay a price that we'll struggle to afford.
WHICH LOGISTICS SPECIALISTS HAVE BEEN
NAUGHTY OR NICE THIS YEAR?
Everyone knows that Santa and polar bears live in the
Arctic*. But unfortunately the Arctic isn't in a good
way, and some of our planet's most magnificent
animals are under threat. Arctic ice is melting at record
speed, threatening the existence of several species.
But this can all be saved if we all adopt a long-term
perspective. We like this idea. So that's what we're
doing. Adopting a long-term perspective.
Through the WWF, InQuire has adopted a polar bear.
It's not just symbolic parenthood – we're also helping
other threatened species and supporting other WWF
impact and nature conservation projects.
So, Santa, if you're wondering which logistic specialists
have been naughty or nice this year…
Everyone here at InQuire wishes you
a very Merry Christmas
*The Arctic is also called the North Pole and, after all,
every young child knows that this is where Santa lives.