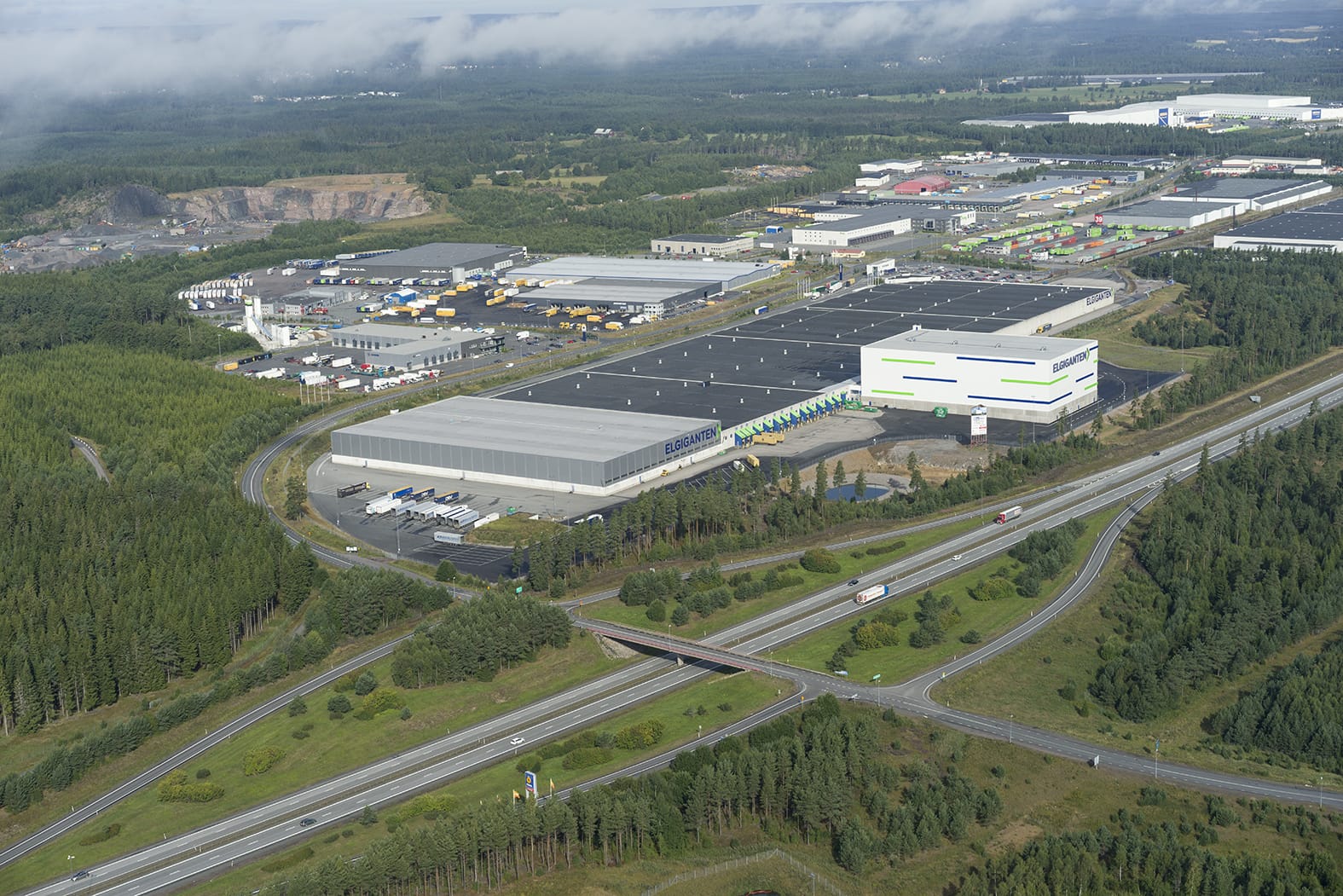 Elgiganten and the value of working together
InQuire's collaboration with Elgiganten is a journey towards continued development. The only constant is a couple of simple but indispensable values that foster transparency and forward thinking.
We started doing smaller assignments for Elgiganten around 2012. Pretty quickly, both parties realised that we had a common desire to challenge and improve the transport industry.
"At our terminals and hubs, we saw far too many overworked drivers from low-wage countries in worn-out vehicles. We didn't want that misery. We wanted to work actively against it," says Daniel Lundby, current logistics director at Elkjöp and CEO of Elgiganten Logistik.
Daniel Lundby, logistics director at Elkjöp and CEO of Elgiganten Logistik
Our common position ensured the dialogue between us was very open. In 2013, InQuire was invited to participate in defining the framework for Elgiganten's CSR and sustainability concept Logistics with heart.
The following year, we were entrusted with demonstrating our own working model (the one we call IQPL) in a pilot project. It soon became clear that we'd reduced costs by 20 percent and, at the same time, increased quality by 20 percent. Of course, we did that completely in line with the requirements of Logistics with heart, which was about to be launched at that time.
Today, we regard the sustainability concept and the pilot project as two milestones that laid the foundation for our collaboration. That way we can work with the business itself through quality and cost efficiency, as well as be a positive force in the industry by stipulating requirements for working conditions and environmental issues.
Over the years, we've been able to tighten our own requirements further, and Elgiganten has been able to further hone Logistics with heart to make the drivers' work safer and better. In the beginning, we had to reject large freight forwarders from our tenders, telling them "This is too cheap, you probably didn't understand". Many of our requirements have since become both the standard and hygiene factors in the transport industry. We're really proud of that.
When we reflect on what's made the collaboration what it is today, it becomes clear how much it's based on our common values – together and sustainably.
Björn Paulsson, CEO of InQuire, explains:
"There's no one who sits and makes hidden profit margins on what we do. When a collaboration is characterised by openness, you can put all your energy into development, instead of bickering and getting suspicious. That's why the word together is so important for moving forwards. And with the word sustainable, we always have a direction."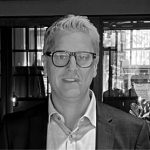 Björn Paulsson, CEO of InQuire
Daniel Lundby at Elgiganten comments:
"Instead of getting bound by tangled agreements, you can focus on developing the business. The entire collaboration is based on open and honest dialogue, where we can benefit from each other's knowledge and skills, without ever letting go of sustainability because it's built into the basic premise."
Close collaboration also makes it easier to have the courage to challenge each other as well as yourself, to find better ways of doing things.
"Yes, you have to stay on your toes. You can't rest on your laurels. Instead, we have interaction and pull one another along," says Björn Paulsson.
So, there's no lazing in bed. At least once a year it's obvious that this is a collaboration rather than a traditional customer/supplier relationship.
"We've worked so closely together for so long now that we're part of their organisation. So, our employees are invited to their Christmas parties. It must be the ultimate proof that you have a real partnership," Björn says with a laugh.